Flying for Home (FFH) is a simulated horse racing game that has been open to the public since March of 2013. FFH is an automated site with actively involved developers continually striving to make improvements. We aim for a blend of realism, fun, and strategy. FFH has a kind and close-knit community that welcomes anyone - those new to sims and horse racing, and old pros as well!

Flying for Home has many exciting features such as:

Unique, complex genetics and breeding system
Individualized stats and traits that impact racing and training
Breeds including Thoroughbred, Standardbred, Quarter Horse, and Paint Horse
Widely varied coat colors and marking patterns for each horse
Racetracks located around the world - build your stable anywhere!
Many ways to tailor the game to your tastes
Jockeys, equipment, and more!



Curious? Want to learn more?
Take a peek at the guest-friendly Handbook!






Statistics
FFH currently has...
10,627 registered players,
239,489 horses, and over
3,000 races running each week!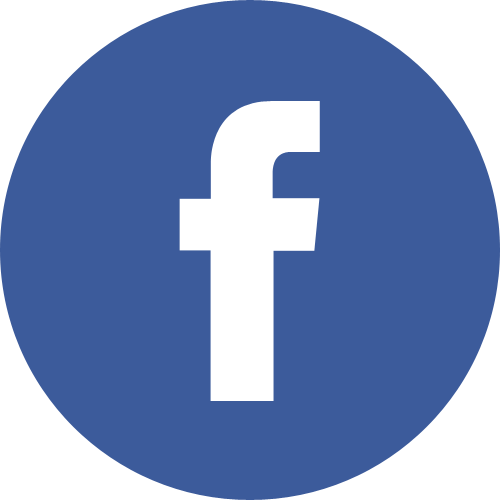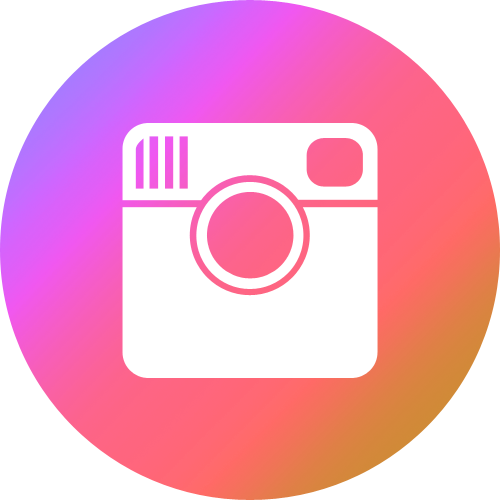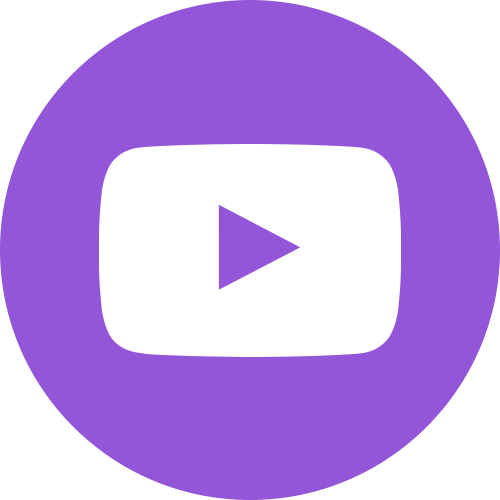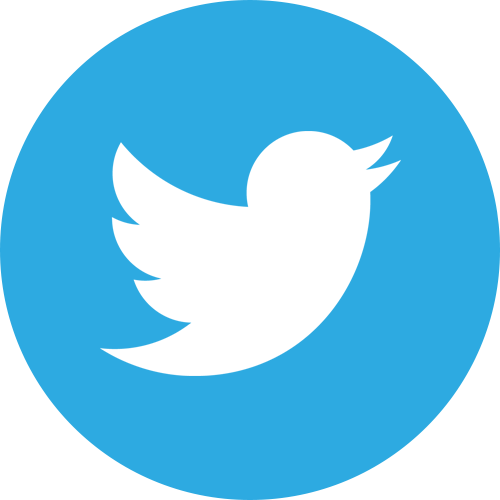 Best viewed in Google Chrome.